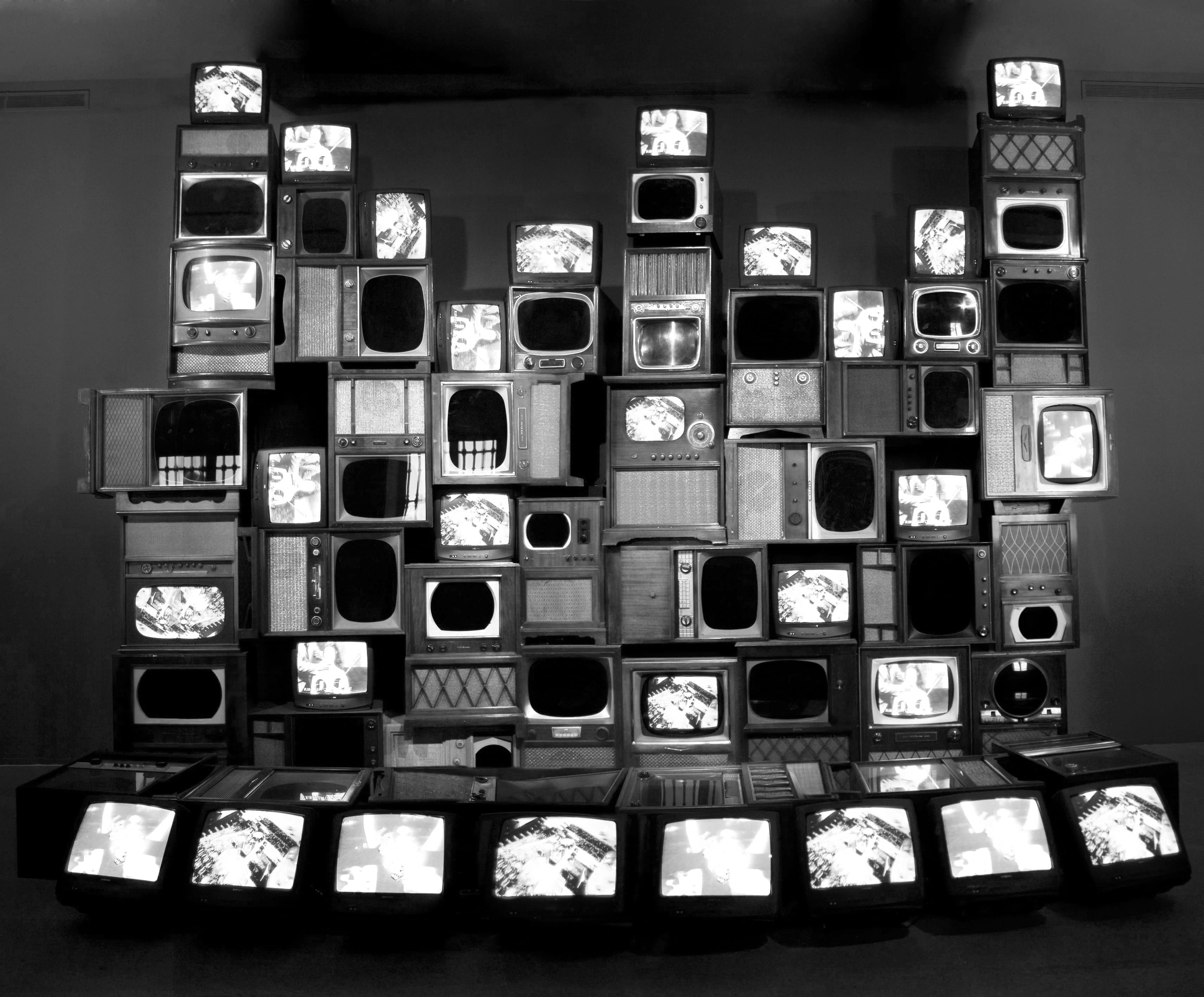 Kinraden founder - Sarah Müllertz's guide to London
"London is one of my favourite cities, and I have several go-to places when I am there. Here are a few of my favoured spots right now and maybe forever."
Sarah Müllertz
Always a joy to visit, and this fall, they have an immersive exhibition on Korea. "HALLYU! THE KOREAN WAVE" celebrates the global reach of Korean popular culture. It is worth a visit for anyone already in love with it (pop, film, tv, art) and worthy of exploration for those encountering the phenomenon for the first time. I found it an exciting and enjoyable experience due to the strong cultural narrative that the curators have established.
Championing new ideas in contemporary art since 1970, the Serpentine has presented pioneering exhibitions for half a century, from a wide range of emerging practitioners to the most internationally recognized artists of our time. I have had several unique experiences here – so if you have never been, see and if you have, make sure to visit the two sites only 5 minutes apart, in London's Kensington Gardens. The Serpentine presents a free programme of exhibitions, architecture, education and live events year-round. Not many things in life are free...  
Daunt Books is an original Edwardian bookshop with long oak galleries and graceful skylights situated on Marylebone High Street. Visit this place to travel in your head (before you travel in real life - Daunt specializes in travel books) – or to experience the bookshop of my (your) dreams.
Ducksoup is a small and intimate restaurant in SoHo. I love sitting and dining at the bar – the food is delicious, tasteful, and simple. The menu changes every week, and I cannot pinpoint precisely what kitchen/origin it is inspired by - but it has been a joy every time I have visited. 
I always walk through Fortnum & Mason's historic Mayfair store to pick up a few things to bring back to Copenhagen for the holiday season. The store is famous for its selection and stocks everything you need to make the perfect afternoon tea, from bone china teapots to the best teas and infusions, biscuits and puddings. Of course, I am a sucker for their biscuit tins.  
Photo: Pantechnicon's website
Located in the heart of Belgravia, the concept store Pantechnicon is a destination not to be missed by any design-afficionado. A four-story cornucopia of exquisite Nordic and Japanese shopping and dining. The building was created in 1830 and was originally built as an arts and crafts centre. This place simply exudes high-end creativity and craftsmanship. Obviously, I was thrilled when Pantechnicon become official retailer to KINRADEN…