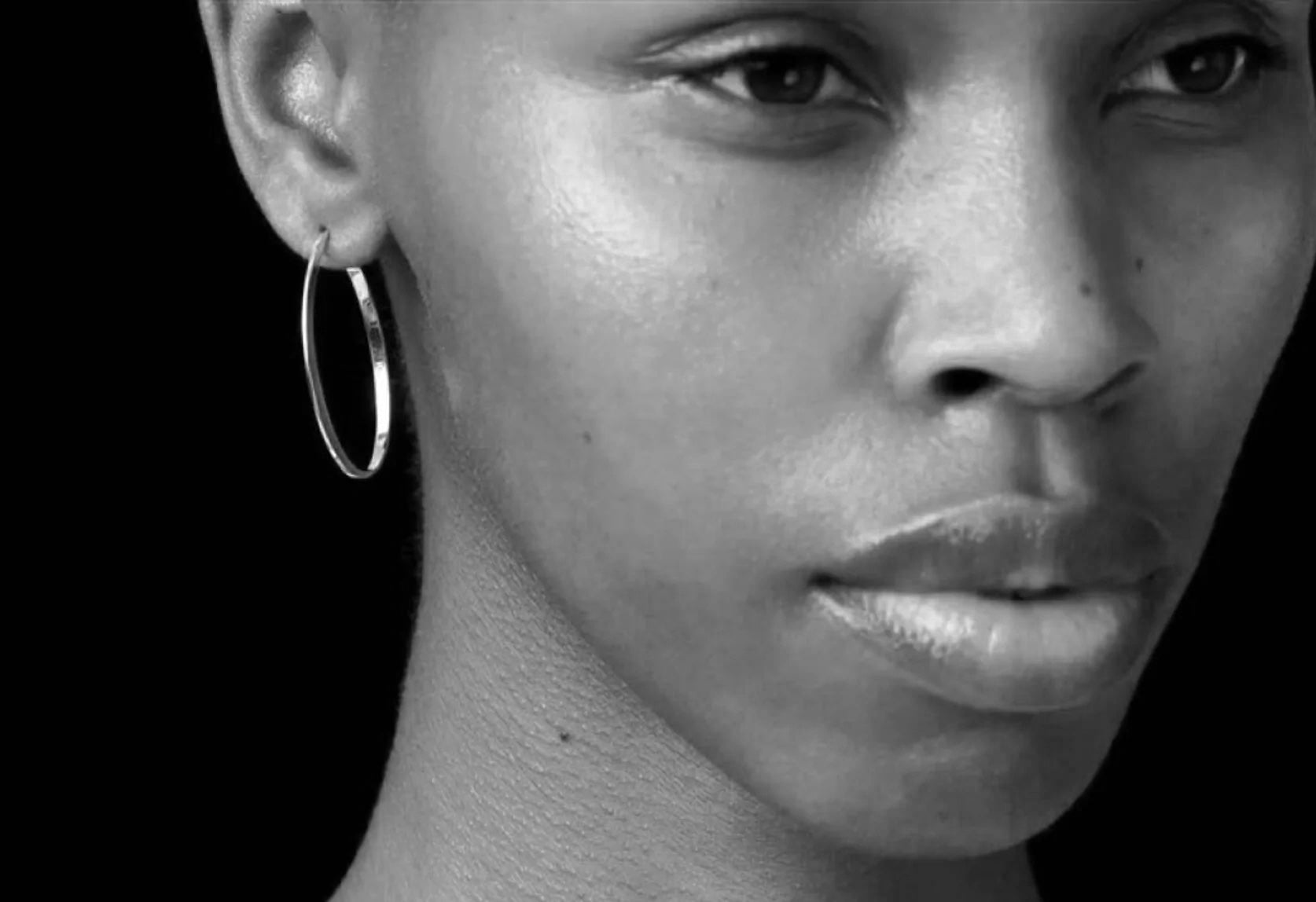 The New York Times
Founders of
Finematter.com
say gems shouldn't be sold the same way as T-shirts or shoes.
Last fall, Caroline Chalmer and Mie Ejdrup, both former jewelry retail analysts who met a dozen years ago as students at Copenhagen Business School, made a career move that they probably would have advised clients to avoid. In the midst of a pandemic, they began a jewelry business. As Ms. Ejdrup put it, in a phone interview from her home in Copenhagen, the experience "has been both amazing and crazy."
Yet Finematter, the website they introduced in November, seems to have had good timing: It offers a selection of fine and demi-fine jewelry from independently owned brands in Europe, Britain and the United States that would be difficult to find in one location, virtual or physical. Prices range from, for example, 100 euros for a sleek silver hoop earring by the Danish brand Kinraden to €16,000 for a white gold and diamond ring by Repossi, one of the best-known brands on the site. Read the full article
here
.